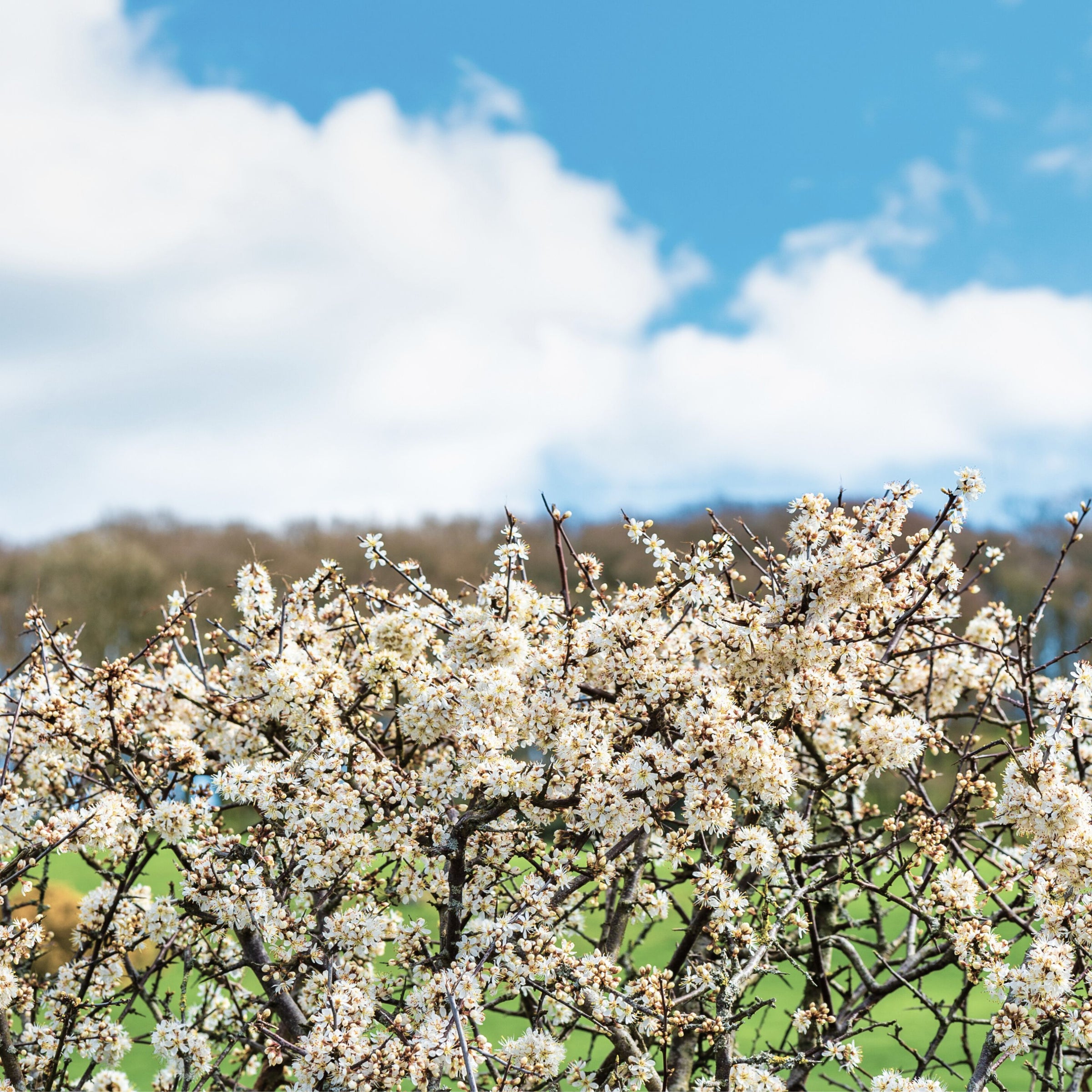 28 products
Plant our native bareroot hedging to create a naturally beautiful, species-rich hedgerow or screen, and to provide the perfect habitat for insects, birds and other wildlife.
Native Hedging Mixes
Delivery and availability is from late November through until the middle of March . The plants supplied in the mixes are 2-year whips between 60 and 90cm tall. The individual species are also 2-year whips 60 to 90cm in height.
We'll send a free copy of establishment and maintenance notes with every order of native hedging whips. If planting a single row you will  need 4 plants per metre; if a double row, you will need 6 plants per metre. The plants are grown in the UK from UK origin seed.