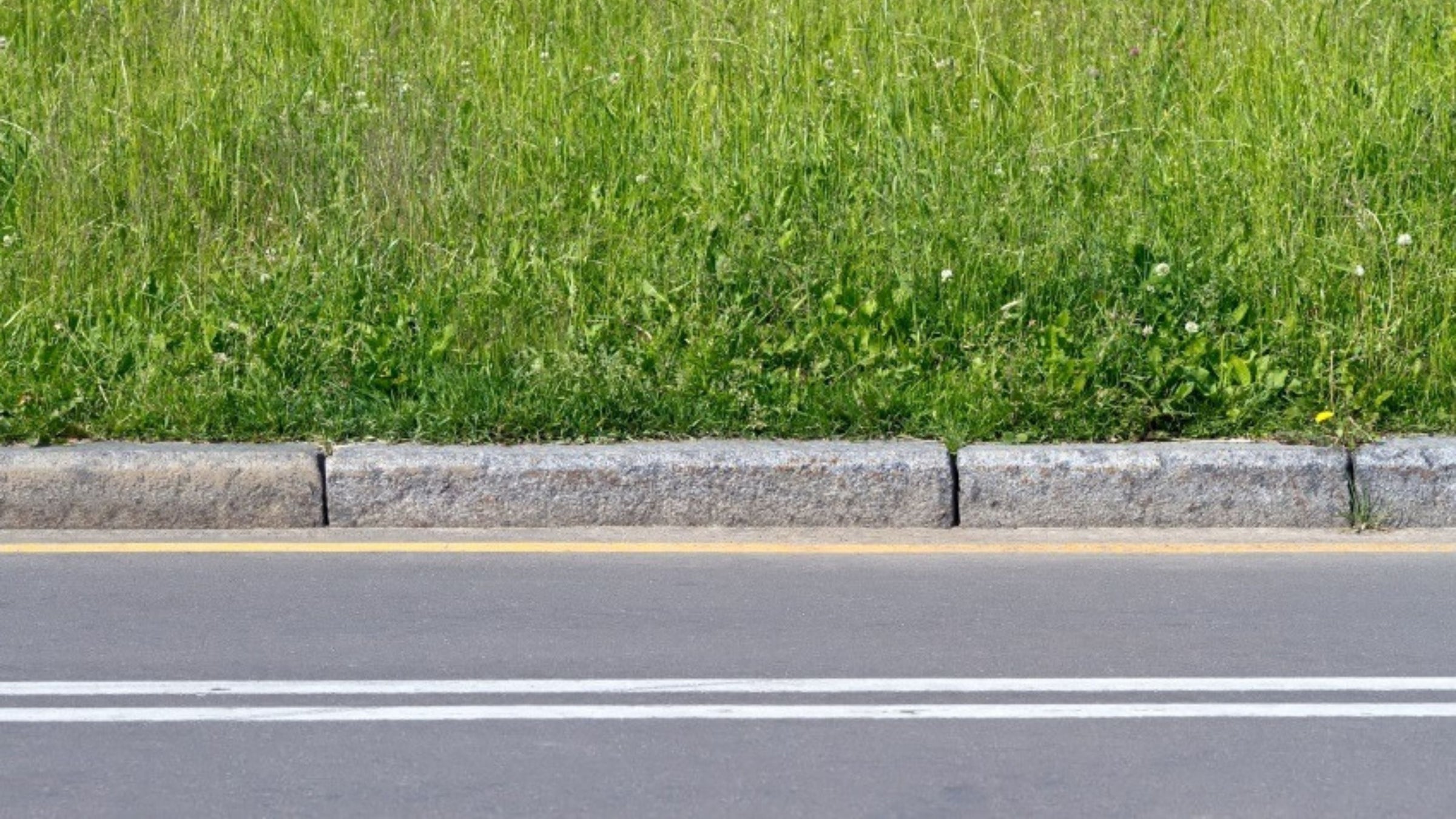 Grass Seed For Slopes, Banks and Roadside Verges
2 products
From our finest ornamental lawn mix to our bestselling hard-wearing mix for family lawn, and amenity mixes for roadside verges, slopes and banks, we have the best lawn and amenity grass seed blends for all your gardening and landscaping needs.
Grass Seed For Slopes, Banks and Roadside Verges
Expertly blended from reliable and durable grass seed species, our Grass Seed for Slopes and Banks is ideal for sloping areas in your garden or landscaped area, and our Grass Seed For Roadside Verges is a low-maintenance mix designed to thrive on poor soil.
Our top-selling amenity grass seed blends produce easy-to-grow durable and low-maintenance grass coverage for hard-to-reach slopes and verges.
For advice on sowing and maintaining our grass seed mixes for slopes and roadside verges, please visit our advice section.