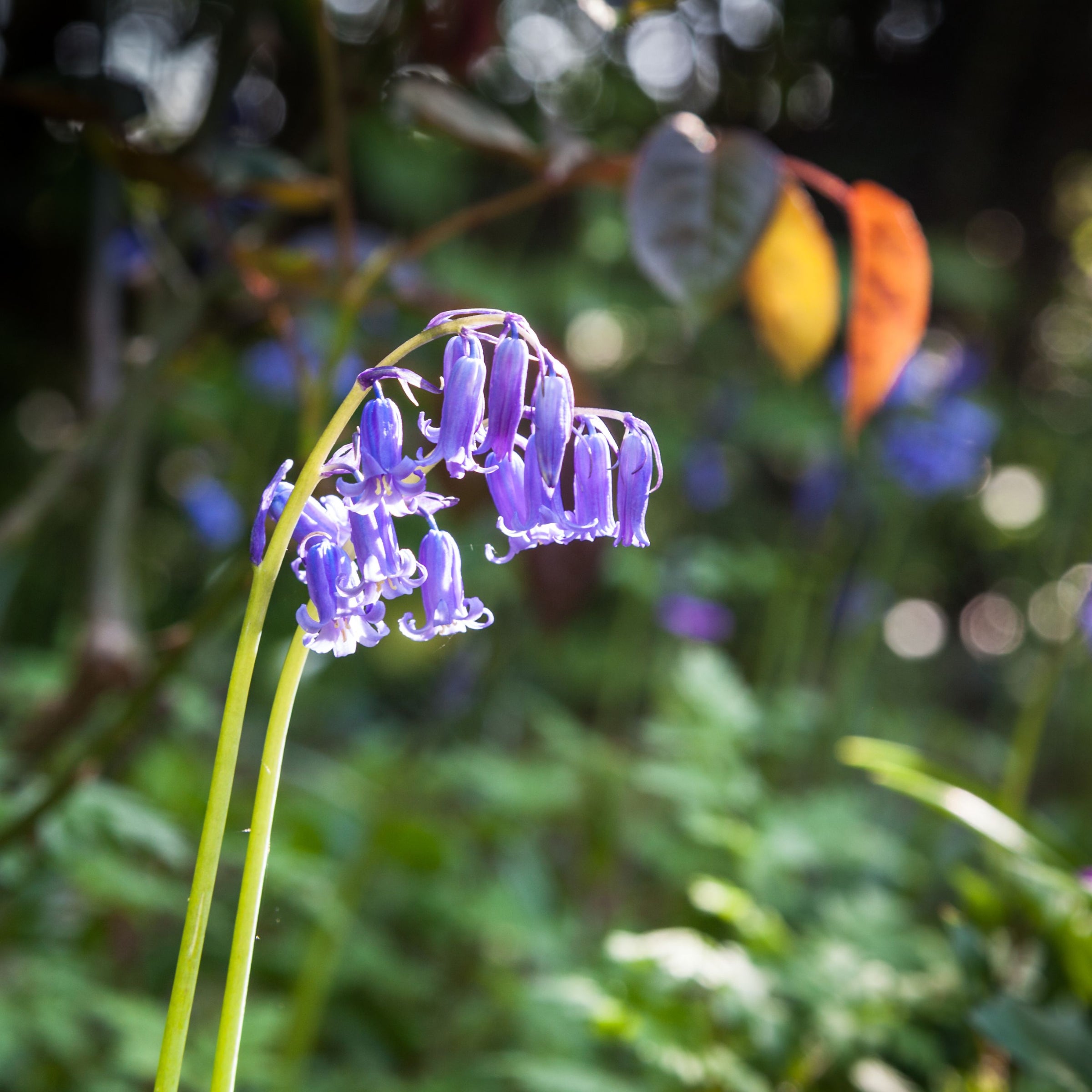 Wildflower Bulbs (Autumn planting)
17 products
Ideal for woodland gardens, borders and containers, plant our native wildflower bulbs in the autumn for an early spring garden, woodland or wildflower meadow bursting with colour.
Wildflower Bulbs Autumn Planting
Extend the growing season and bring the earliest colour and beautiful blooms to your gardens and wildflower spaces with our range of UK native bulbs.
Our native wildflower bulbs are planted in the autumn for flowering in the spring.  Bulbs can take time to establish and in some instances, will come up blind, with foliage only, in the first spring, flowering the following year.
Our range of perennial British wildflower bulbs includes many early spring favourites such as snowdrops, wood anemones and wild daffodils. Plant our autumn bulbs in gardens borders, woodland settings, formal flower beds and containers to bring natural colour and beauty to your spring garden and provide food for the earliest pollinators.
Our wildflower and meadow bulbs are grown in the UK from British plants.