Welcome to Meadowmania
With over 30 years' experience of producing and supplying the highest quality seeds and plants, we're passionate about British native wildflowers and seed. Whether you're looking to create a vibrant wildflower meadow, maintain a natural horse paddock or naturalise bulbs in a woodland garden, we have the perfect solution for your needs.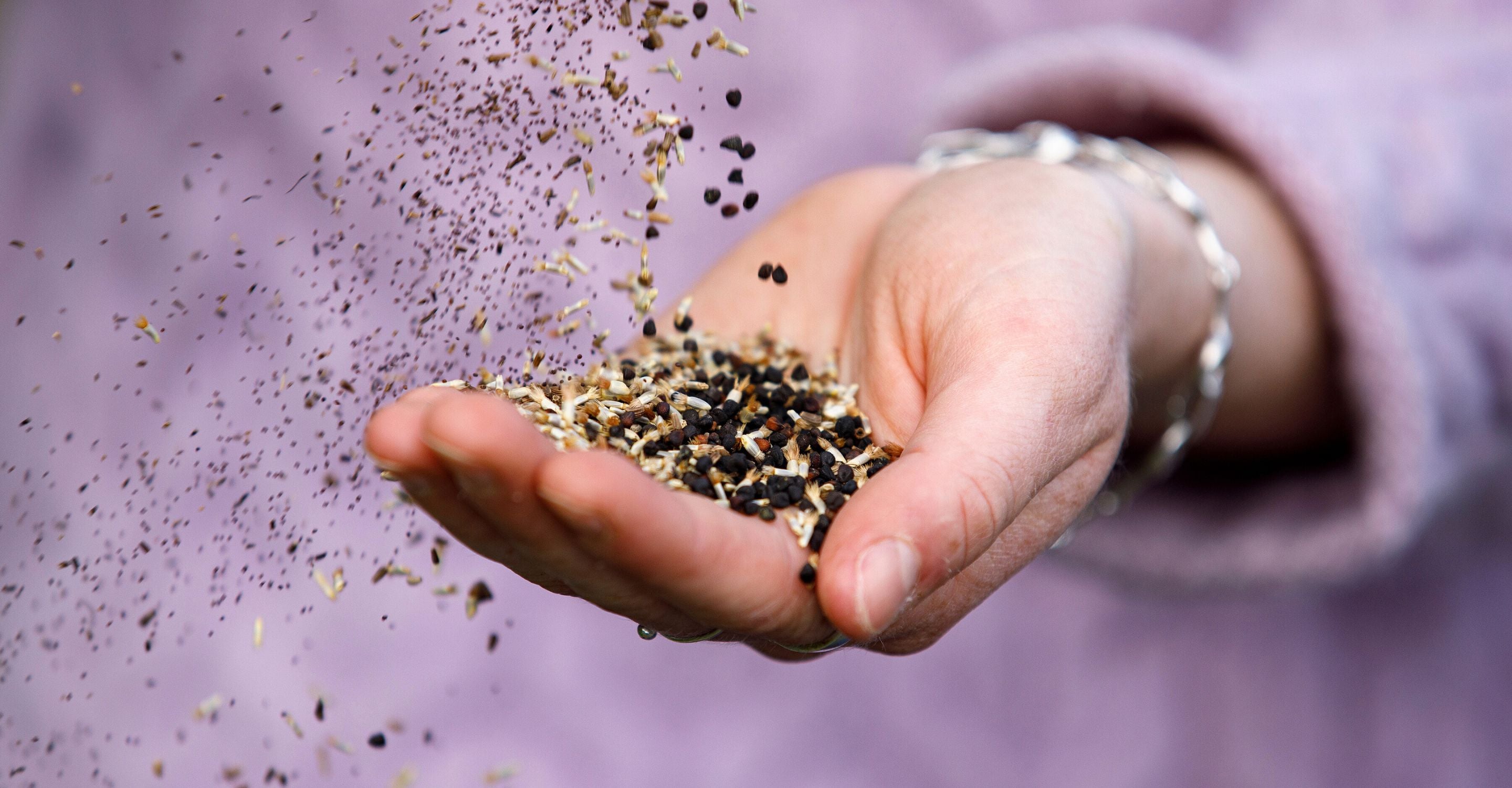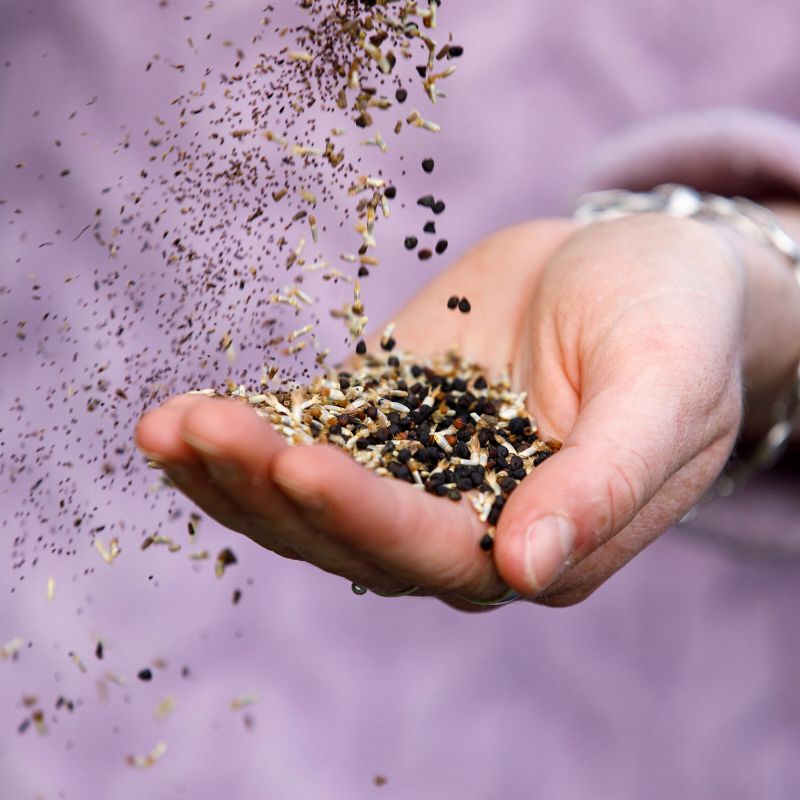 100% Pure British Seed
We are proud of the provenance of our British seed, originating from plants grown wild here in the UK and propagated on British soil. Our mixtures are blended in-house containing 100% pure seed and no filler.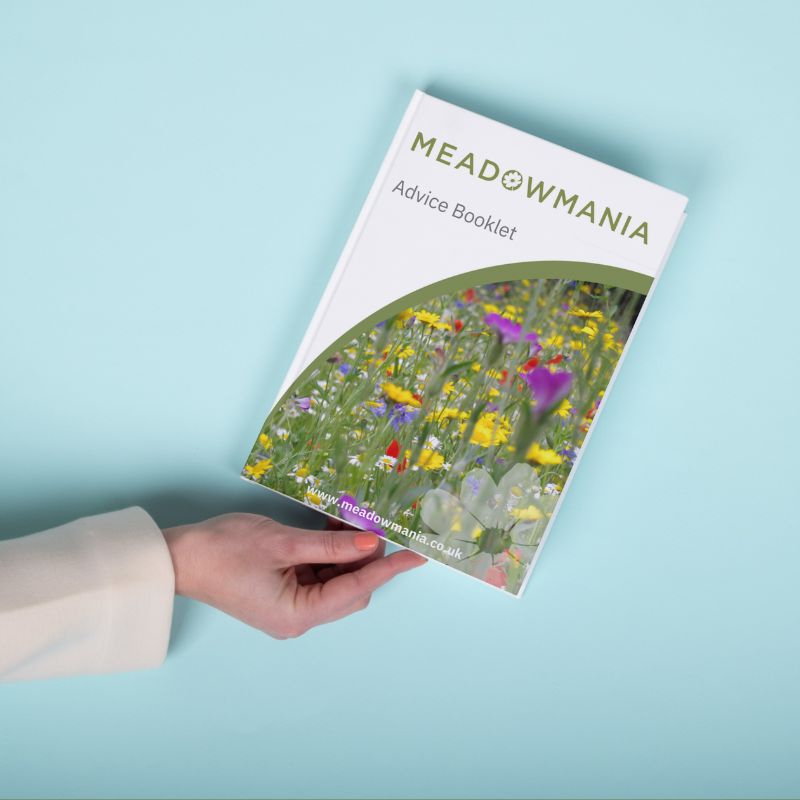 Advice Booklet
Receive a FREE advice booklet with all orders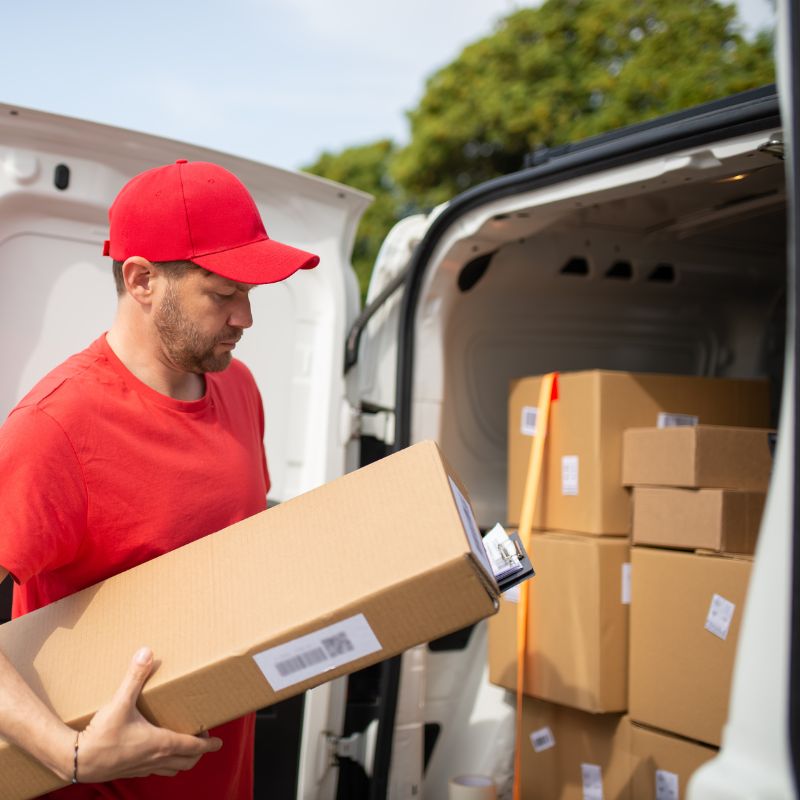 Current Lead Times
Wildflower & Grass Seed: 3 days, Plants & Bulbs: 1-2 weeks