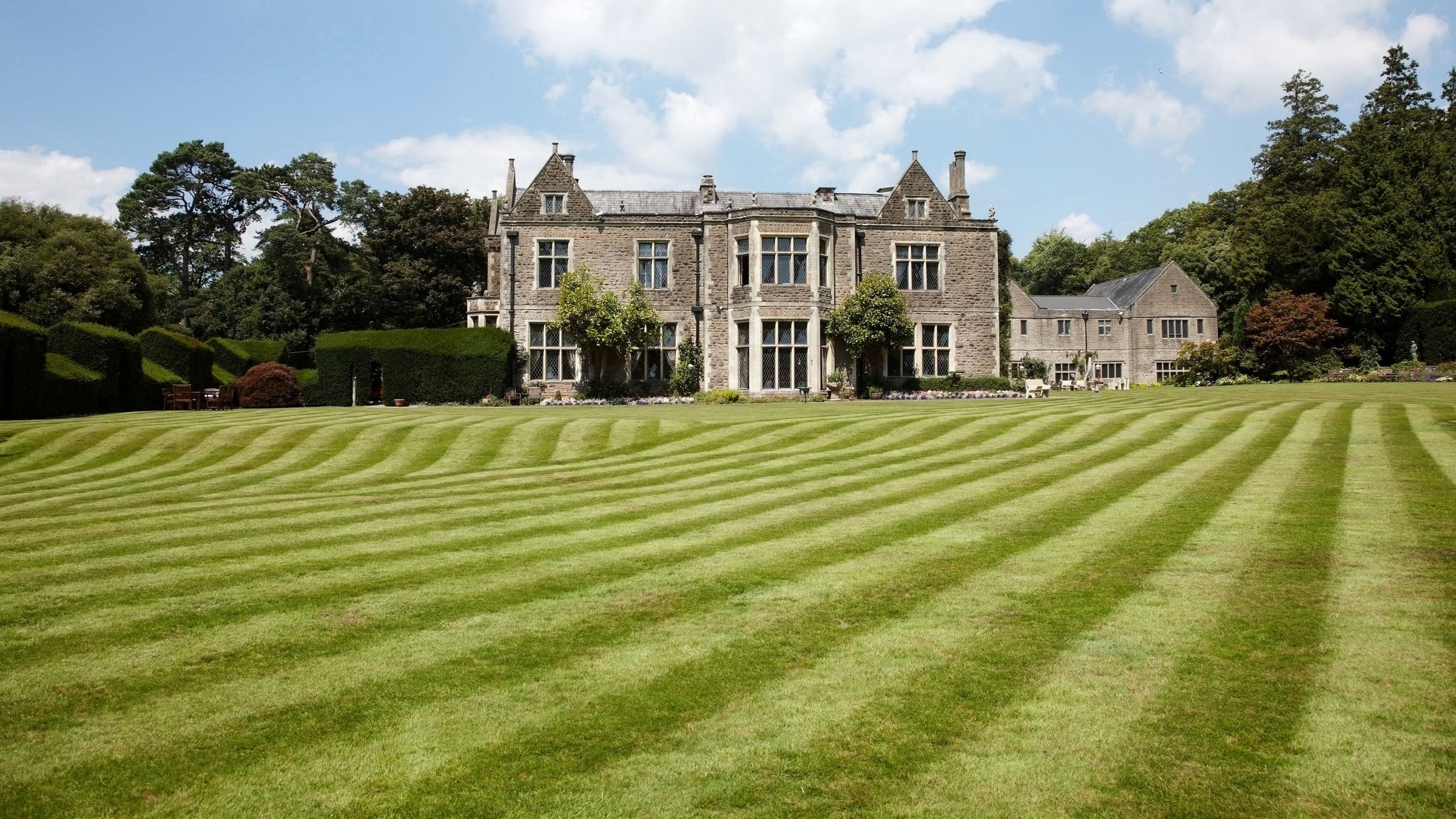 2 products
Large Lawn Areas
Our expertly blended grass seed mixes for large lawns include our Slower Growing Lawn Seed Mix which is ryegrass free for a slower-growing, low-maintenance lawn, and our top-selling Large Lawn Areas Seed Mix for a hard-wearing attractive lawn mix for larger areas.
All our lawn grass seed mixes are created using the most durable and reliable grass species to produce beautiful, hard-wearing lawns for a wide range of sites and uses.
For information about how to sow and maintain large lawn areas, please see our advice section.