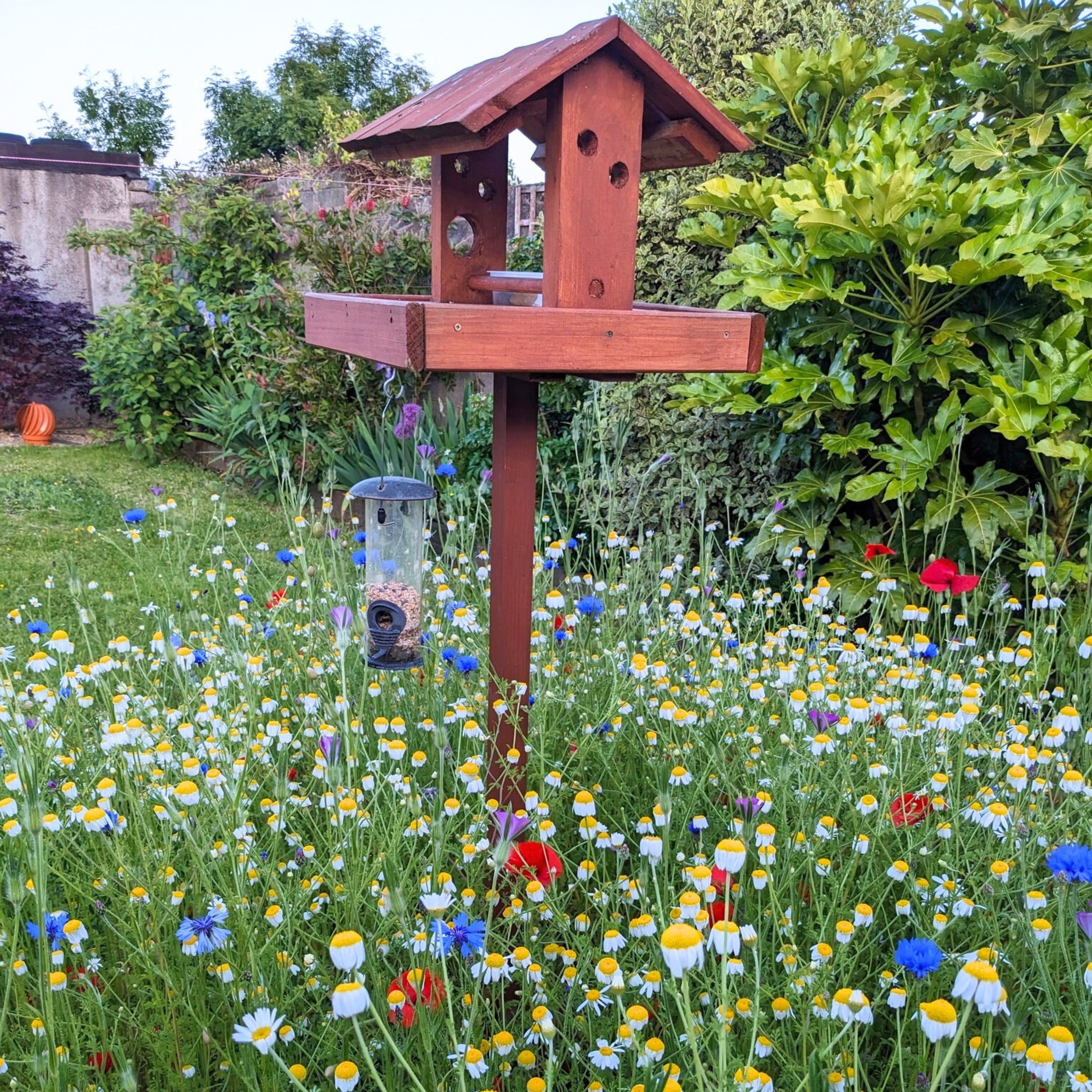 Wildflower Seed for Small Gardens
24 products
From the smallest wildflower patch to the largest herbaceous border, we'll help you create a biodiverse beautiful wildflower space in your own garden.
Choose from our range of specially designed wildflower mixes for mini meadows and for cottage garden borders, or select some of our individual species seed packets to add colour and to bring a naturalistic feel to your garden. 
Our mixes and individual species are pollinator-friendly and provide a perfect habitat for insects and other wildlife.
All our native wildflower seed is sourced from stock grown in the wild in Britain.  It is then multiplied up commercially and packed in the UK so you can be confident you are buying native British wildflower seed.
Seed orders are currently being despatched within 1 - 2 working days.