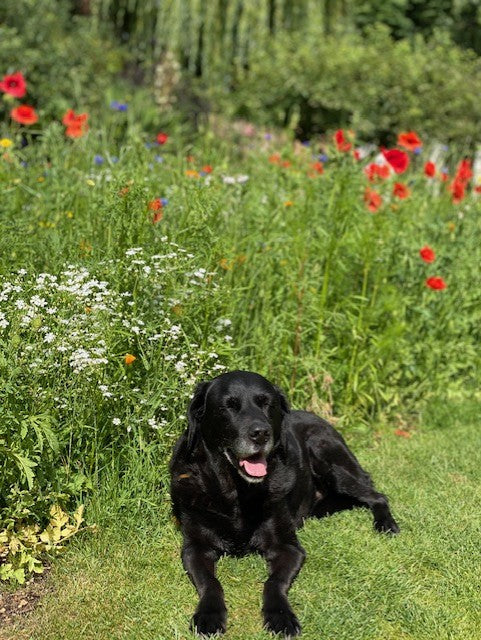 Creating a successful wildflower meadow
The following pictures are taken from a Meadow planted in 2020. The customer prepared the ground fully in the spring of 2020 and planted the mix in the late spring.
By July they had a colourful Meadow established and were benefiting from all the annuals in this mix.
When creating a successful wildflower meadow the preparation is key.
This is a good example of creating a good clean seedbed before planting to give the Meadow the best chance of success. The customer in Lincolnshire was rewarded the same summer for their hard work in the spring.
---