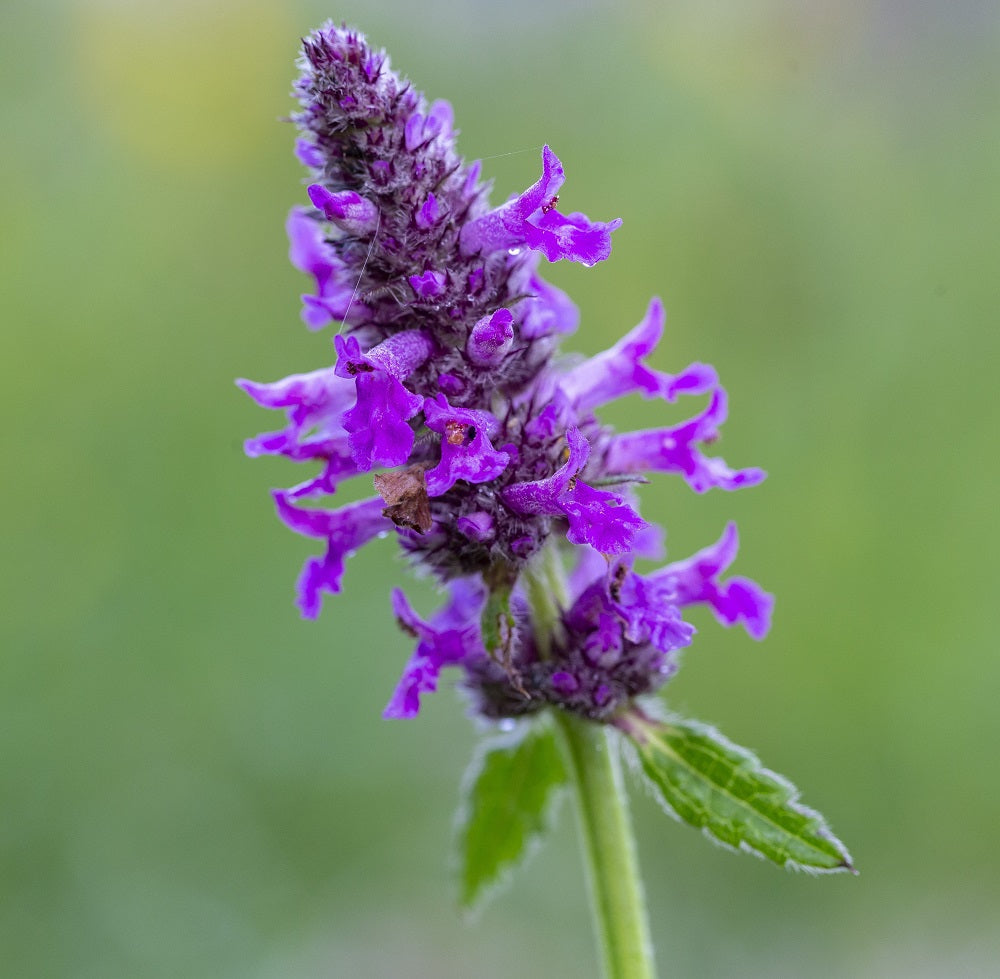 How & Where to Grow Betony (Stachys Officinalis)
Betony (Stachys Officinalis)
How and where to grow Betony. Betony is a thick and bushy plant.  It produces many flowering stems which are covered in purple red blooms.  When in flower these are very colourful and attractive to bees.
Betony ( Stachys Officinalis) grows quite vigorously in the garden growing well on heavy soil and in grassland.  It also can be found growing in open Woodlands and Hedgerows.  It grows alongside plants such as Lady's Bedstraw or Ox Eye Daisy and Dropwort.
Betony ( Stachys Officinalis) is an attractive addition to a Wild Flower meadow and it can thrive on heavy clay and also cope well with shade.
Whilst in ancient times it used to be valued as a medicinal herb recent research has proved that it has very little medicinal value.
How and where to grow Betony
Flowering season:  Should flower from June to August
Height: Grows from 10 to 60 centimetres
Sites: Will grow in many conditions but does well on heavy soils and in shade
Cultivations:  It is a perennial plant that will grow readily from seed or from plugs.  It does produce an abundance of seed.  Sow the seed in late summer or spring where it is to flower and lightly cover with soil.
Betony is a plant that is particularly attractive and beneficial to bees. It is also attractive to Butterflies such as the Brimstone Butterfly. Betony is an important source of nectar.
---